Community-Partnered Research & Advocacy for Child Health Equity
We are an alliance of citizen scientists, community advocates, practitioners, and researchers working to ensure that every child in our region is healthy, thriving, and achieving their academic goals.
Through research and collaboration, we focus on positive change as we co-create program innovations and drive advocacy by sharing data to improve child health and racial equity. Our work is connected by a common framework of age-based scientific collaboratives spanning pregnancy through adolescence and cross-cutting scientific committees.
We invite our neighbors to engage as Citizen Scientists, contributing to every aspect of the work. From surveys to committee co-leadership, our community members play leading roles in exploring, learning, creating, sharing, implementing, and transforming. Together, we foster local change by serving as a research incubator and network to steward work to address the most critical challenges that stand in the way of healthy and equitable growth and development. Working together as agents of change, we're addressing existing and emerging issues to reduce the obstacles our youth face in their everyday lives.
With this model, we move data into action more quickly than traditional research, putting scientifically based solutions into play in real time to affect health and thriving inequities at the intersection of poverty and racism. Our vision for success requires us to include people across many fields, systems, and neighborhoods across the county. This is our space to build long-term relationships among people passionate about child and youth thriving. We ascribe equal value to the input from community members and researchers and compensate partners equitably, in the spirit of true respect and collaboration.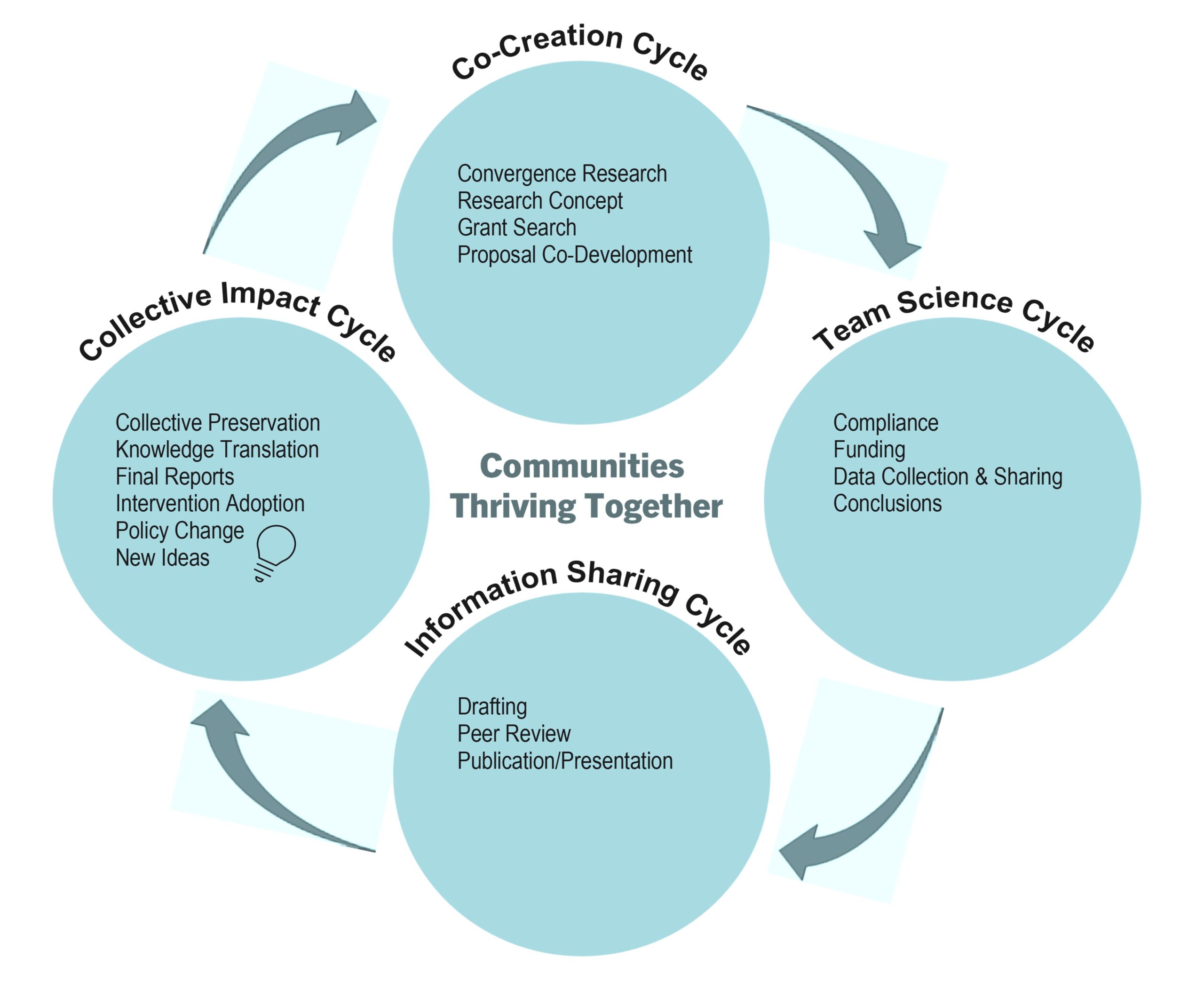 How We Define Child Thriving
Traditional measures for child thriving primarily focus on psychological aspects and well-being of the individual child, with fewer focused on community-based aspects of thriving, particularly equity, inclusion, fun, happiness, and safety. After a thorough investigation of existing research, we asked community members, providers, and researchers to guide the discovery process. The majority shared that they found equity, inclusion, and safety essential to thriving.
Together with community members, we developed a new framework for measuring Child Thriving. These are the defining characteristics that we use:
Fun and Happiness, Safety, Vibrant Communities, Healthy Environments, Strong Minds and Bodies, Identity and Self-Worth, Caring Families and Relationships, and Racial Justice, Equity, and Inclusion.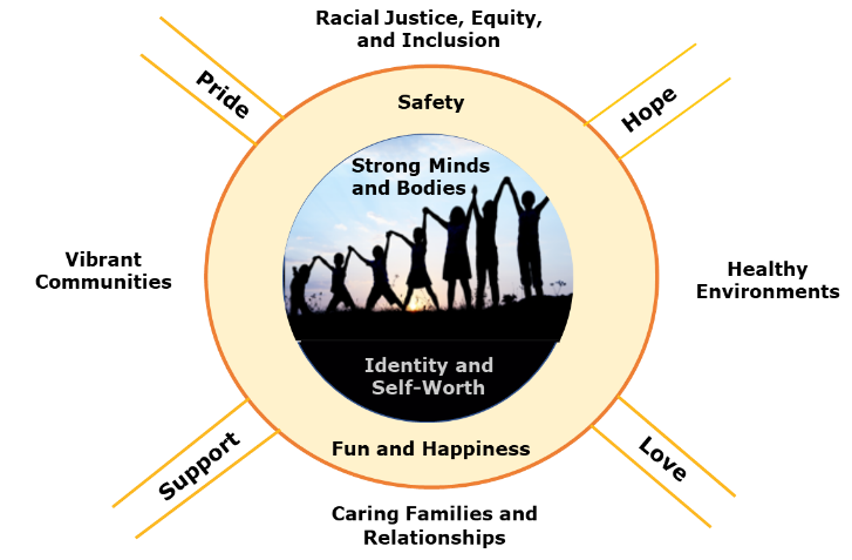 The Pittsburgh Study: Learning with Communities About Child Health and Thriving
Read how in this open source article.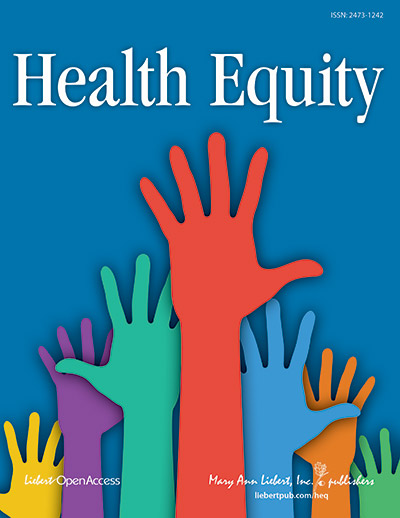 Health systems responsible for child health have limited guidance about how to establish sustainable cross-sector collaborations and how to innovate and implement best practices and policies that can support child thriving and racial equity. The "Pittsburgh Study" offers one model.
"PEOPLE HAVE BEEN RESPONDING; WE HAVE FEEDBACK – IN MINORITIZED COMMUNITIES IN PARTICULAR. THE PITTSBURGH STUDY'S DOING A LOT FOR THE FAMILIES." – TPS Citizen Scientist