Join Us at the First Annual Youth Thriving Summit!
With a focus on youth mental health, well-being, and thriving, the First Annual Youth Thriving Summit is The Pittsburgh Study's youth-led forum for young people to come together to share personal and community strengths and challenges and the solutions they are building.
Limited seating still available for students and youth groups (middle and high school age students). Contact Deb Moore for details: deborah.moore31@chp.edu
REGISTER FOR THE YOUTH THRIVIVNG SUMMIT
Allegheny County, home to Pittsburgh, has world-class universities, cutting edge healthcare, and deep neighborhood pride. Every child in our region should be healthy, thriving, and achieving their academic goals. Every one of them deserves as much.
Yet, our child health and school data reveal "Two Pittsburghs." Structural racism and white supremacy culture perpetuate our divided Pittsburgh. We believe that true relationships create space for repair and healing. Discovering and learning together creates positive impact. We believe in research with communities.
Community-partnered efforts should always start with who we are and why we are doing the work.
Who are we?
The Pittsburgh Study is a community in the making. We are parents, young people, teachers, doctors, librarians, academic scientists, community organizers, and leaders and staff in Pittsburgh agencies, non-profits, and institutions. We come together around a common purpose: child and youth thriving. We share experiences, stories, and hopes. We are building trust and accountability. We are developing real human relationships to work together for the long haul to support our children's future. This work calls for patience, diligence, grace, honesty, and vulnerable conversations.
Why are we doing this work?
At the heart of the Pittsburgh Study is love and hope: love for young people, hope for the future. Young people deserve homes, neighborhoods, and school hallways filled with love, safe spaces for exploring who they are and who they want to be. Where they live, learn, and play should nurture and strengthen them through healthy food, air, and water.
Thriving and racism are at odds. We have come together to center children and youth, especially those most affected by structural racism. In Allegheny County, that puts heavy emphasis on Black children and youth. Thriving will only manifest alongside equity. To be successful, the Pittsburgh Study must work to become Pittsburgh's Study. One Pittsburgh, not two. Together, we are building an anti-racist community for children, youth, and families to thrive.
About the study
What is The Pittsburgh Study?
The Pittsburgh Study brings community and academic partners together. We are learning about child health and thriving and how to address root causes of inequity. The Study, in partnership with communities, develops and tests strategies at different child and youth developmental stages. We invite children, youth, and their families to participate in ongoing research from before birth through high school. We nurture relationships of reciprocity among those passionate about child and youth thriving – participating families no less than community advocates and academic researchers.
What is the goal of The Pittsburgh Study?
To build a collective impact study to promote anti-racist youth thriving in Allegheny County. Child thriving is about the simple things: Fun and Happiness, Feeling and Being Safe, Vibrant Communities, Healthy Environments, Strong Minds and Bodies, Identity and Self-Worth, Caring Families and Relationships, and Racial Justice, Equity, and Inclusion.
We know a lot already about what works. We can imagine systems designed to make sure all young people arrive at adulthood poised to transform the world they're inheriting.
How do we challenge oppressive systems? How do we build systems that center child health equity? How do we survive the traumas of racism and emerge more vibrant and resilient? These are questions addressed in research and advocacy. Data and action. Neighborhoods and non-profits. Agencies and academics. Young people and caregivers and teachers. Joy and grief. Bold and humbling.
The Study is accountable to equitable research practices that recognize and benefit participants as well as community and academic scientists. It is accountable to the personal and professional development of its champions. It is accountable for shifting standards of equity within its network of institutional partners. The Study is accountable to young people and their families to develop, model, and translate programs and practices which are anti-racist, healing-centered, and trauma-sensitive. In a word, we build toward a humanized Pittsburgh and Allegheny County.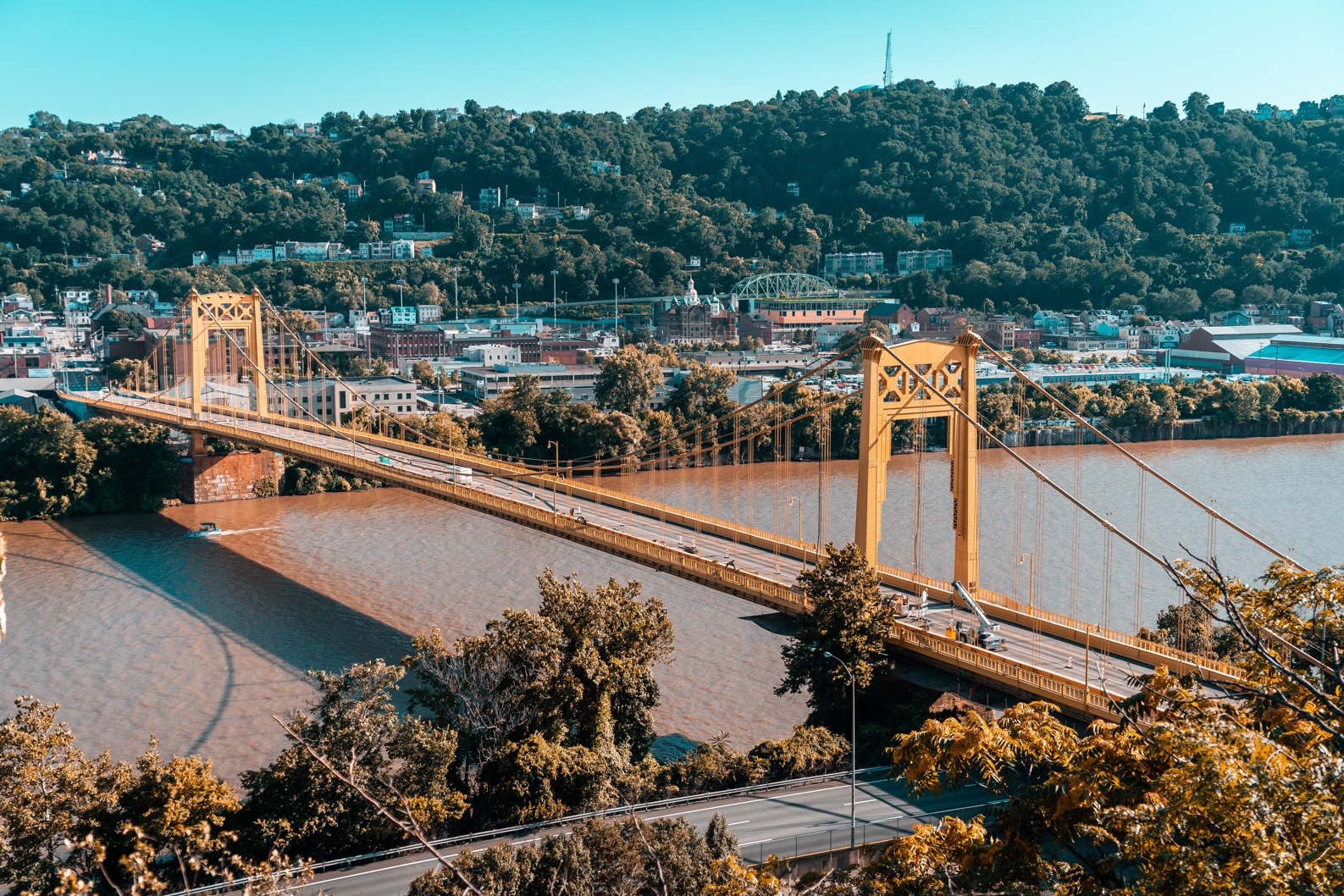 What will we learn?
We will learn how to do research and advocacy with communities rather than on communities. We will learn how to transform our white supremacist research systems. We will learn how to nurture a community of academic and neighborhood experts working in solidarity toward child thriving and health equity. We will learn how to set academic expertise to the service of community goals, priorities, and barriers. We will learn to center children and their adults as the standard for Allegheny County. We will learn how to make the simple things at the heart of child thriving and health equity happen. We will learn to be trustworthy, because we are all accountable to our children and each other.
More About the Study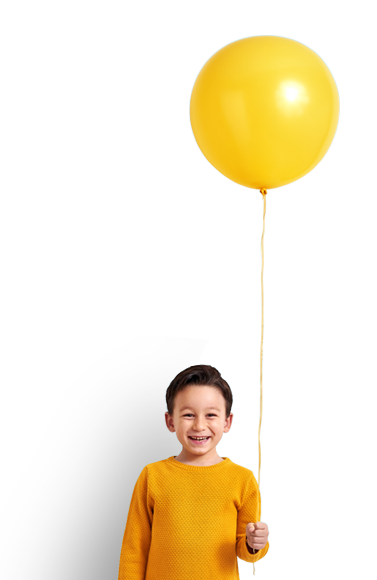 Who's involved?
Most importantly, you. We welcome new partners and participants from diverse backgrounds and disciplines. Current partners include local community groups, non-profits, schools, health care providers, social services providers and funders with a strong interest in seeing Pittsburghers reach their greatest potential. University of Pittsburgh and UPMC Children's Hospital of Pittsburgh are anchor institutions. Some partner organizations include UrbanKind Institute, Healthy Start, Neighborhood Resilience Project, YogaRoots on Location, Black Girls Equity Alliance, and Women for a Healthy Environment.
Get Involved
Carolyn Fochek
Oakland
Staff
Michael (he/his) Silva
North Hills
Staff
Daniel Shaw
Squirrel Hill
Committee Co-Lead (Academic)
Shannon Wanless
Allegheny County
Committee Co-Lead (Academic)
Felicia Savage Friedman
The Earth
Community Co-Director
Liz Miller
Squirrel Hill
Academic Co-Director
Our Community
Ultimately, The Pittsburgh Study is about all of Allegheny County. There is something for everyone when moving toward child thriving and health equity. For now, if someone hasn't brought you in on the Study yet, we would love to welcome you. We want to learn from you.